High on Hembury Hill, The Gabbro Bowl – a film by Chris Chapman 2020
Investigations with Plymouth potter Angie Wickendon and friends.
In the second film about Hembury, we once again turn our thoughts to the fine Neolithic bowl displayed in the museum in Exeter. But this time we travel down to the Lizard Peninsular in Cornwall under the expert guidance of Plymouth potter Angie Wickendon and her friends.
The results are extraordinary, leading us to a better understanding of those peoples from far off times and the skills displayed in the crafts they presented.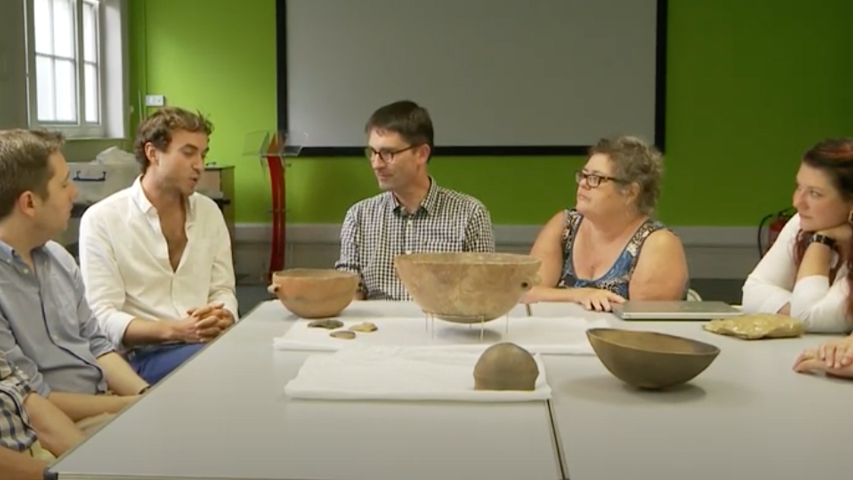 Alternatively here is the link to our YouTube channel https://www.youtube.com/channel/